Regular price
$2,600.00 USD
Regular price
Sale price
$2,600.00 USD
Unit price
per
Sale
Sold out
The Oak Top French Industrial Drafting Table is a thoughtfully designed and expertly crafted piece of furniture. Made in the USA with a commitment to using mostly domestic materials, including oak lumber and steel, it embodies a blend of quality and functionality.
The table features a solid oak top, which has been carefully handcrafted to ensure a smooth and durable surface. Oak's natural beauty and strength are showcased in its design, adding an element of timeless charm to any workspace.

Its steel base, also manufactured in the USA with a focus on domestic materials, provides a stable foundation for the table. This steel base contributes to the table's sturdiness and lends an industrial touch to its overall aesthetic.

One of the standout features of this drafting table is its adjustable top, which can be tilted from flat to a maximum angle of 30 degrees. This versatility makes it suitable for various tasks, from drafting and drawing to other creative endeavors.

In summary, the Oak Top French Industrial Drafting Table is a well-crafted piece that embodies quality and practicality. Its solid oak top, steel base, and adjustable design make it a functional addition to any workspace, while its American-made construction reflects a commitment to quality craftsmanship. 
We are cognizant to the presence of imported imitators in the market. These imported counterparts not only suffer from subpar craftsmanship and materials but also bear exorbitant price tags. Allow us to emphasize that what we offer is the genuine article.
Specs as pictured:
Table top: 48" x 29" x 1 3/16" inch thick
Top height: about 31"
Fully Customizable:
For those seeking a personal touch, our tables can be fully customized to your unique specifications. Contact us to explore the exciting possibilities of tailoring this exceptional piece to suit your individual style and needs.

Made with Care:
Invest in American craftsmanship that stands as a testament to quality, durability, and functionality. Every piece is carefully crafted and assembled with a keen eye for detail, ensuring that you receive a product that's not just a piece of furniture, but a work of art that enhances your home or workspace. We guarantee it.

Share
View full details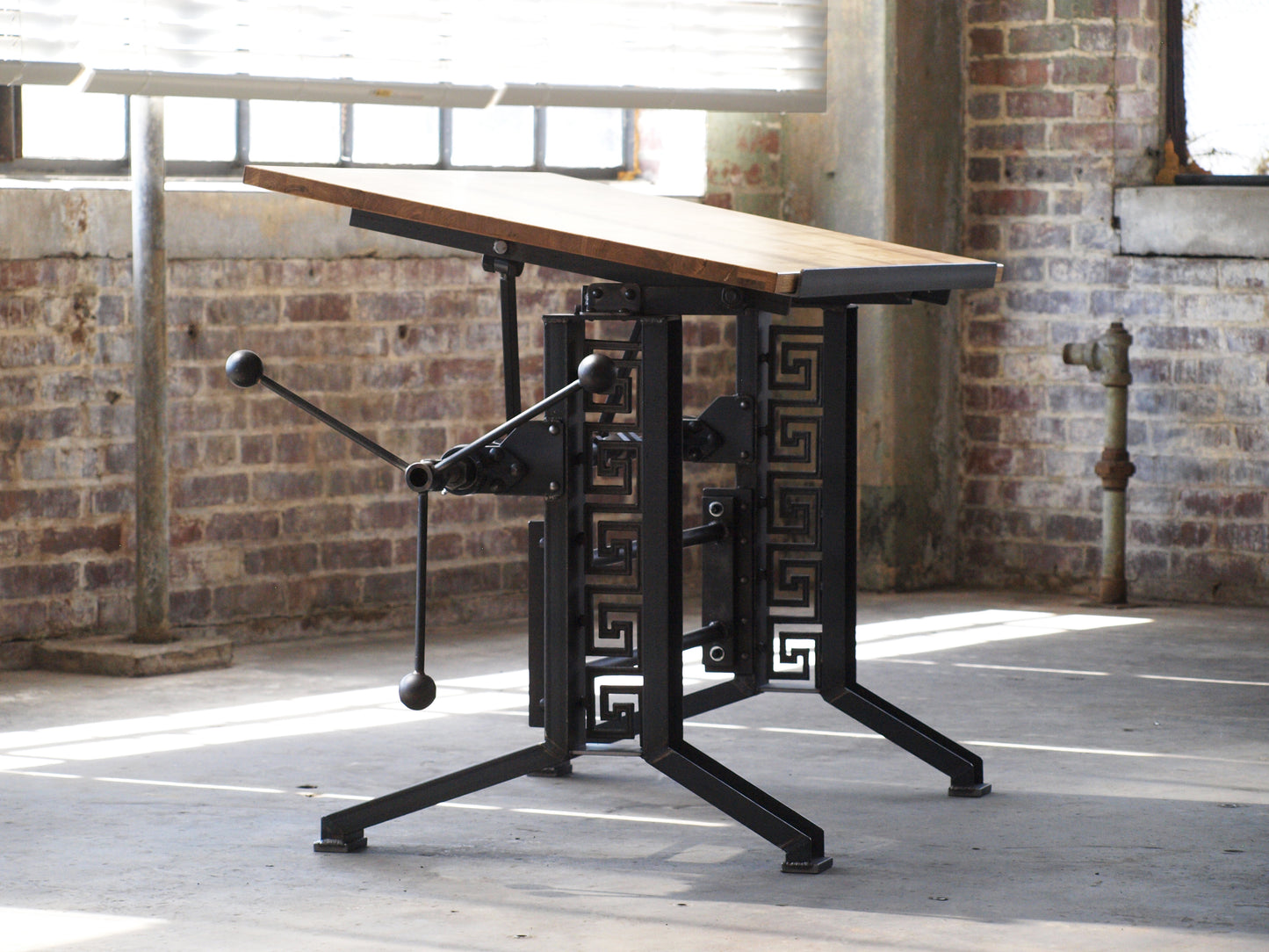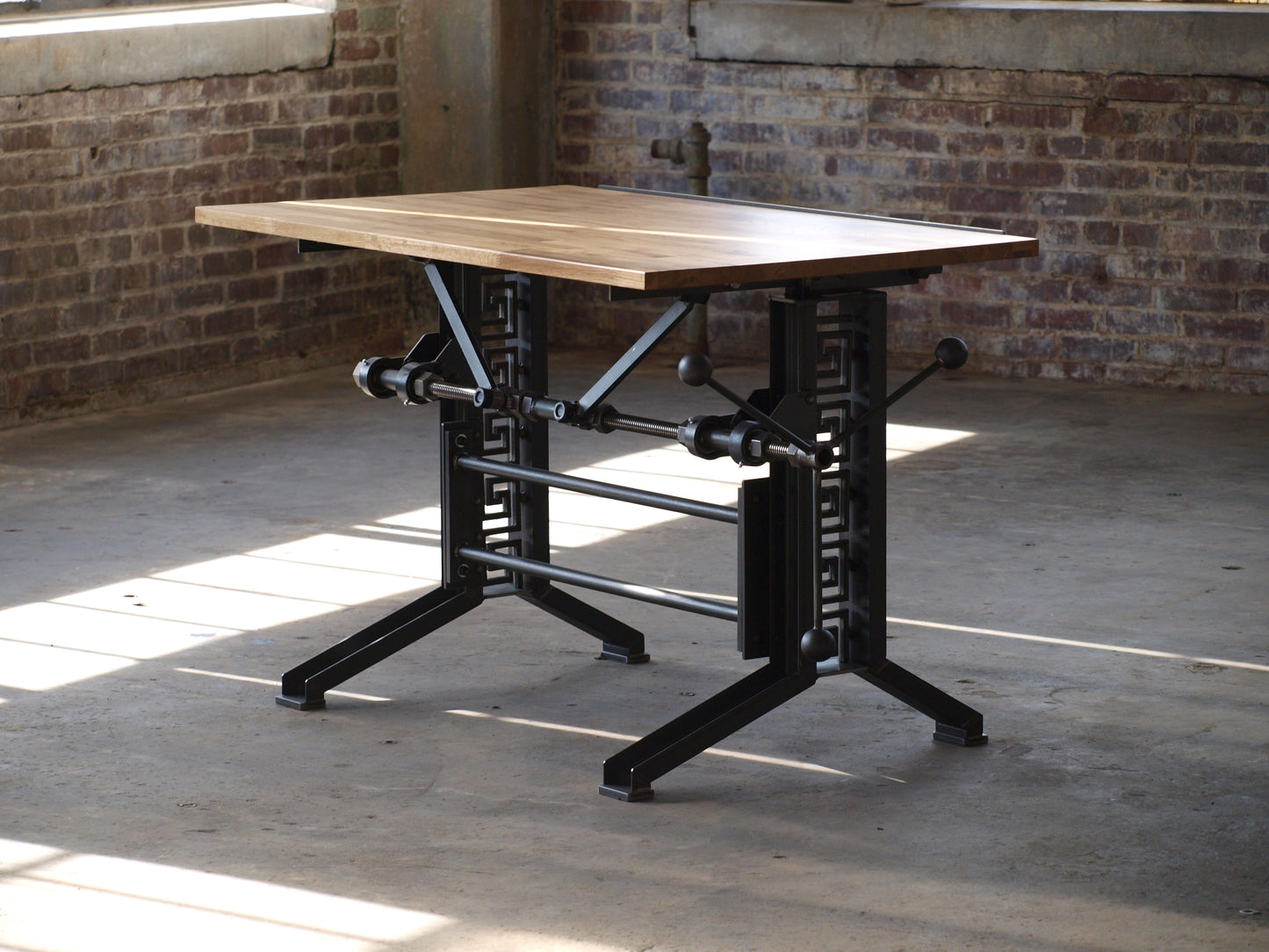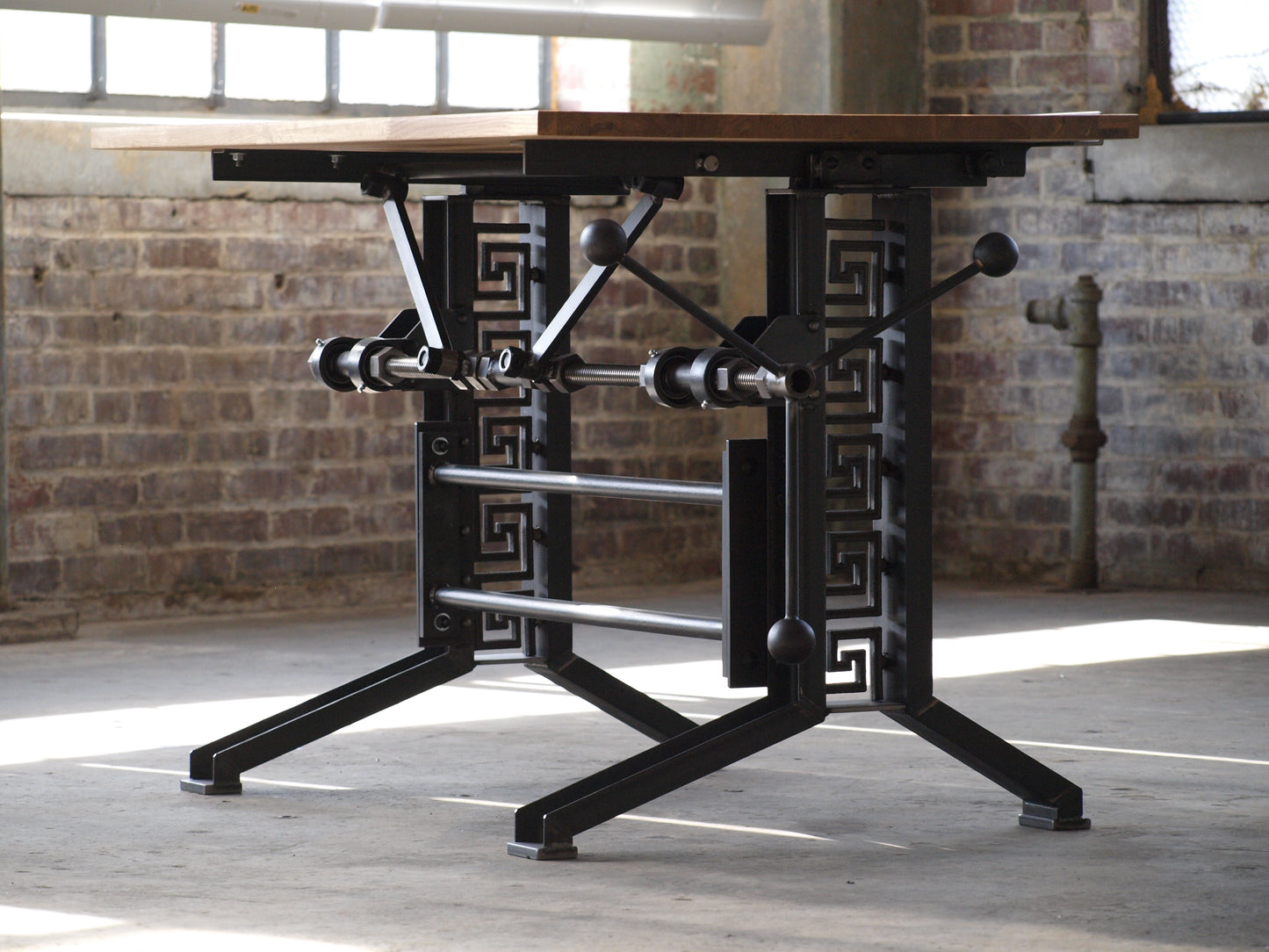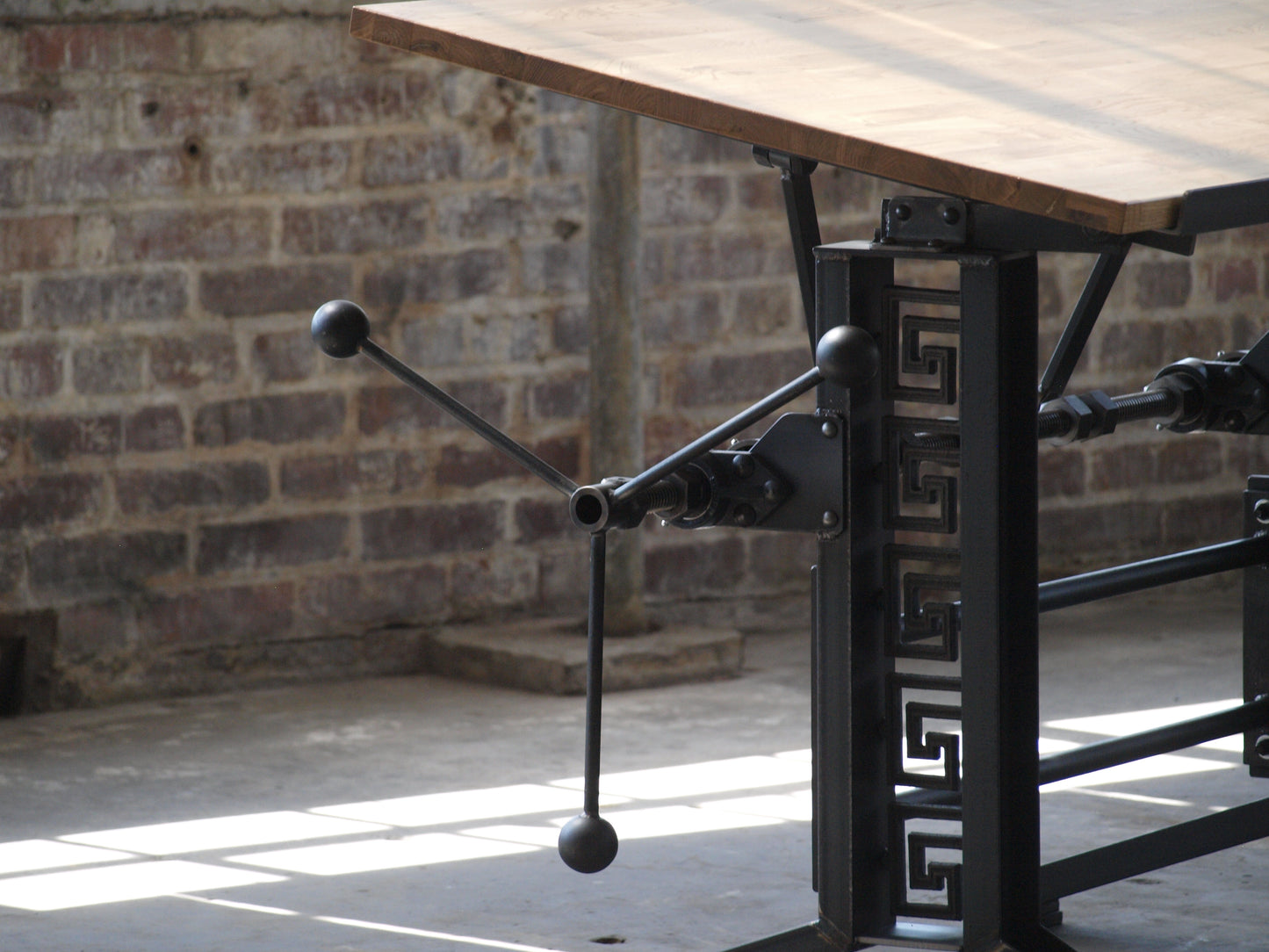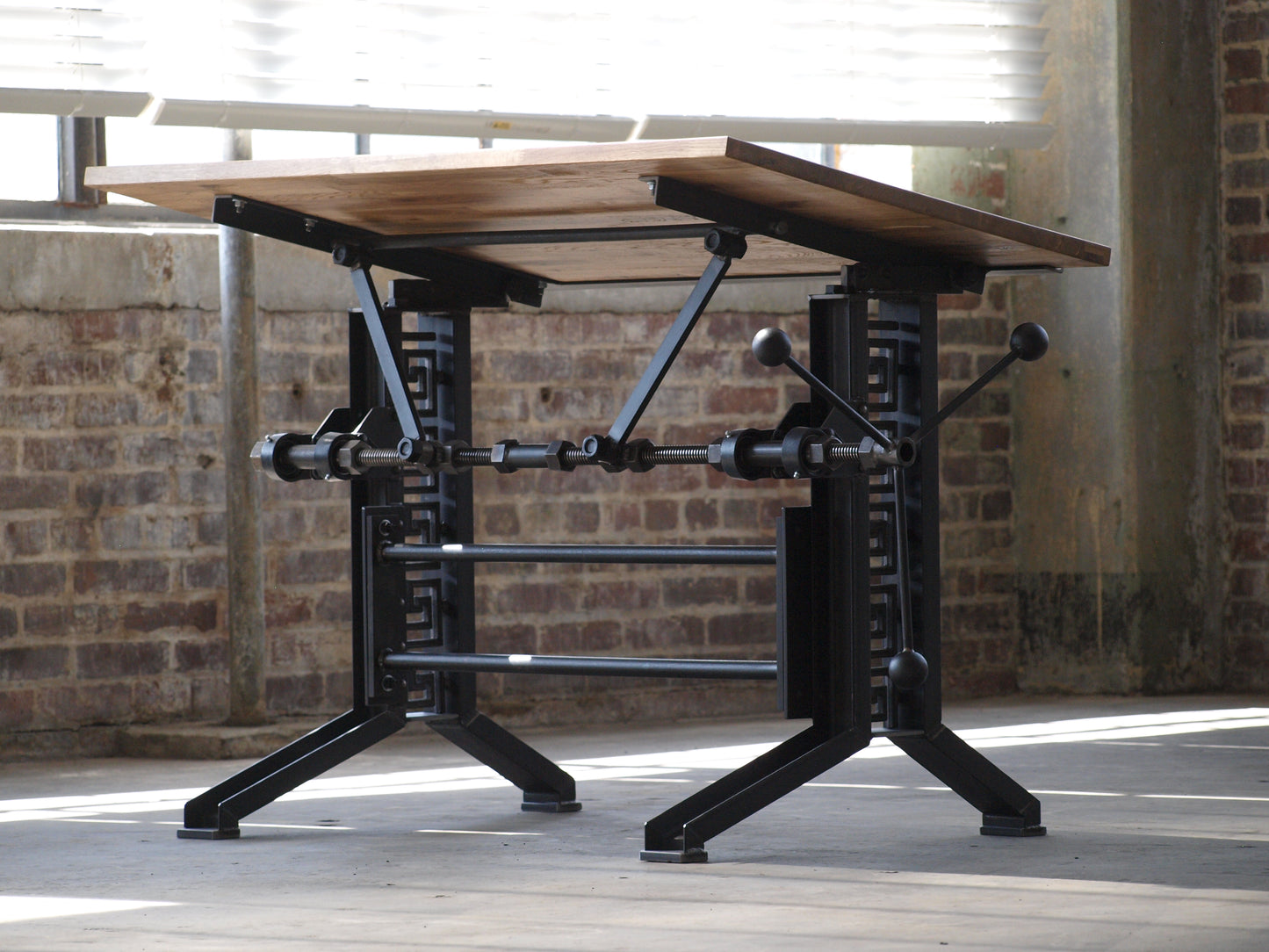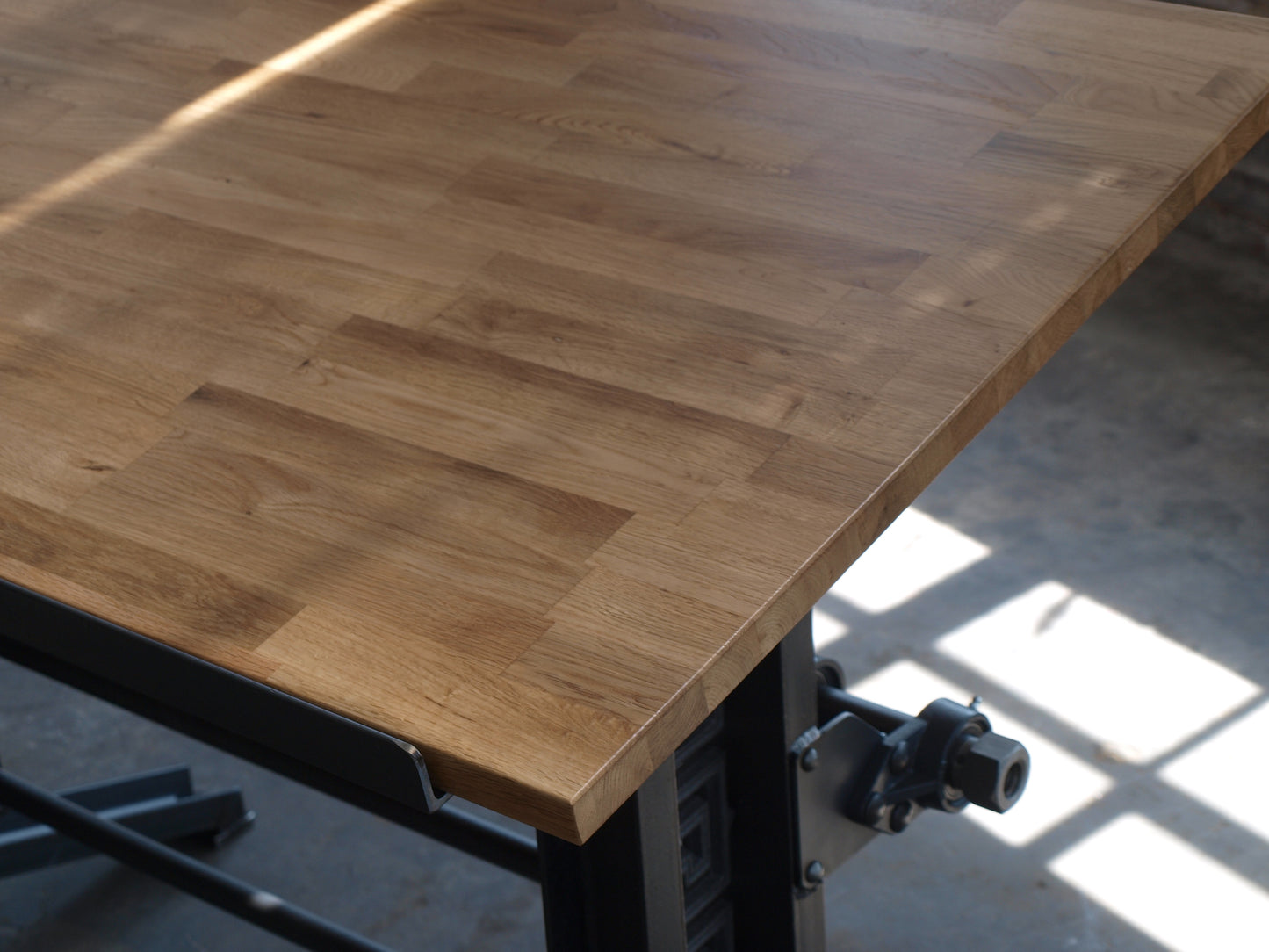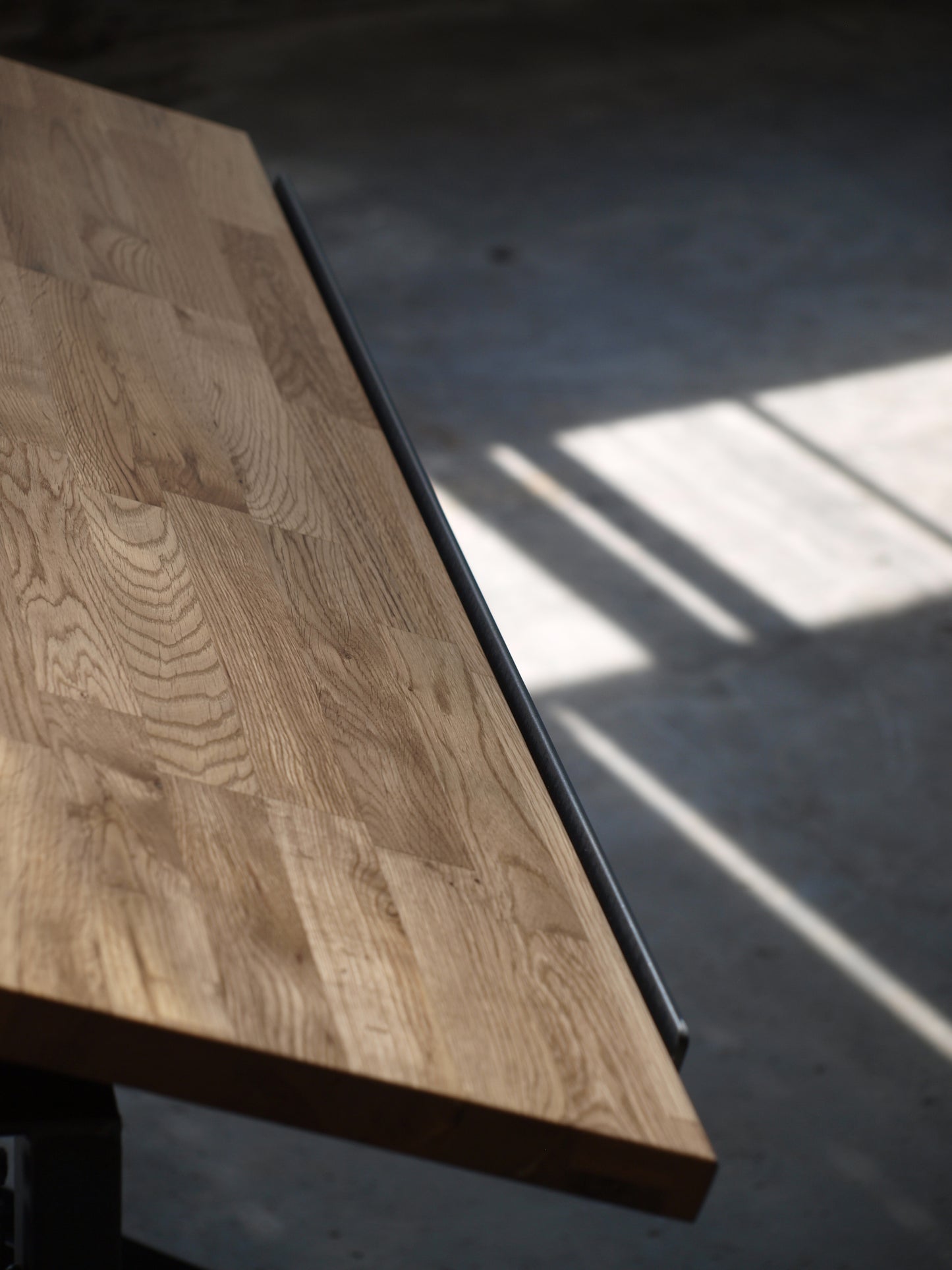 Submit custom inquiries or questions